Hydraulic Chuck Jaw Trimmer Boring Fixture 5 6 8 10 12 Inch Heat Treatment High Speed Operation, Stable And Durable, Accurate Repeated Positioning Can Be Used To Repair The Soft Jaws On The Hydraulic Chuck
Product Detail
Product Tags

The use of jaw boring fixture
1, the first chuck on the lathe, Then the soft jaws are fixed in the correct position of the chuck clamping workpiece, claw middle moving T block, T-nutsmust not exceed the outer edge of the chuck.
2. There are three screws in the middle of the jaws trimmer, and then slide the three screws to the concentric position.
3. Put the two screws of the claw trimmer into the inner hole of the chuck at the same time, and then move the claw to the three screw holes, and at the same time to the soft jaws.
4. Let the chuck hold the claw trimmer (the function is to remove clearance);
5, cutting to the required size.
6. Loosen the collet and remove the claw trimmer.
7. If the operation method of these steps is correct, the modified raw claw will be highly accurate.
The use of jaw boring fixture can improve the accuracy and grip of the old chuck, so that the product can be restored as new
The excellent steel we use is high hardness and strong and wear-resistant after heat treatment.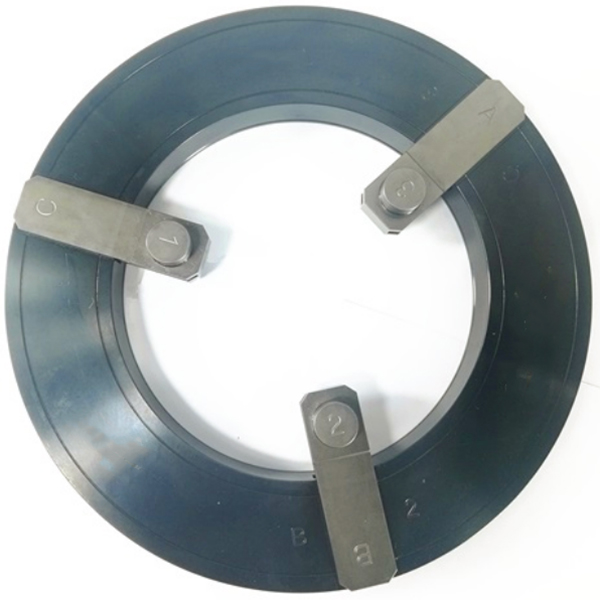 | | |
| --- | --- |
| Origin | Jiangsu, China |
| Suitable machine | Precision milling machine |
| Material | High quality steel |
| Treatment | Vacuum heat treatment |
| Application | CNC lathe machine, machining center, various precision machine tools |
| Usage | Versatile soft jaws |
| Features | High precision |

Our company's commitment:
1. Reply to customer inquiry within 24 hours.
2. We will carefully check before shipment, and choose strong packaging and transportation mode suitable for your company to ensure that there will be no damage during transportation.
3. Once you have quality problems, you can contact us at any time, and we will actively help you deal with them.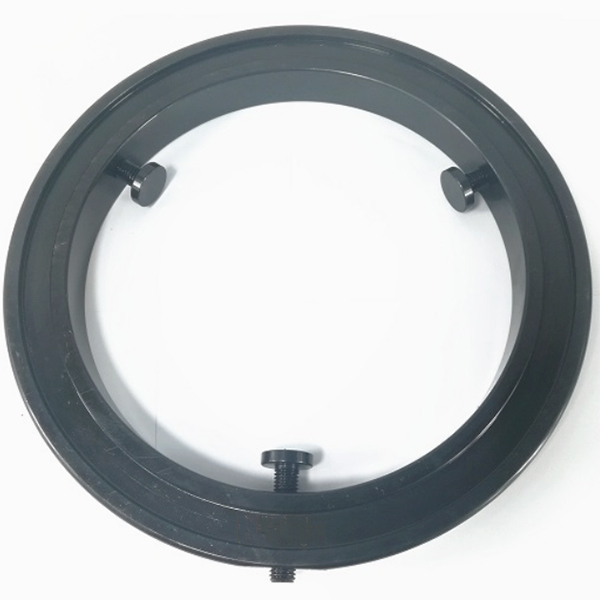 ---
Previous:
Pressure Plate With Mat Nut Flange Nut T Nut T Block High Strength Nut With Uniform Force And Not Easy To Slip And Not Easy To Deform Standard Production Process
Next:
Hydraulic Three-jaws Chuck 120 Degrees Pointed Soft Jaws And High Raw Jaws Lengthening Soft Jaws Widening Oil Pressure 6 "8″ 10 "jaws Fine Workmanship Without Burr Can Be Trimmed Not Easy Deformation
---